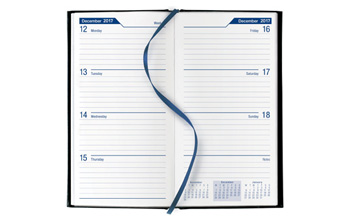 We are pleased to be able to offer our customers a full range of Wall/Desk Calendars and Pocket/Desk/Management and Sprial bound Diaries, all at a competitive price with fast postage.
For Calendars we have a complete stock range with our own selected themes and images, or if you want that personal touch, we can provide you with customised goods, which promote your service or business.
Imagine how your customers will feel if they could offer promotional products that talk to your consumers as individuals?
Personalisation is our service where you can put a company name within a picture and put it on a calendar product. It is advertising at its most effective; Individual targeting leading to high response rates.
If you have images of your own it may also be possible to incorporate these
To see our range of products along with a large gallery of images please visit our online catalogue using the link below:
View online catalogue