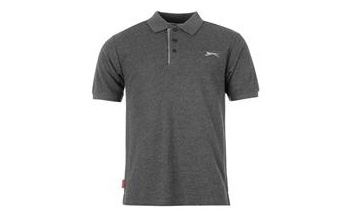 We know that ordering high-quality, affordable clothing for your next company event is one of the many things on your mile-long to-do list.
Here at BEP Gifts, we aim to make the task a lot easier for you by providing high-quality products all of which can be customised to suit most needs quickly and at a competitive price.
We have have the facitilies to easily customize apparel to suit all business needs. Add to that all-inclusive pricing which includes logo setup, design service/advice as well as fast postage and its easy to see why we have gained a solid reputation with our customers through the years.
We work closely with all our clients to develop a practical and stylish apparrel that reflects each client's corporate identity and a collection which they are proud to wear.
If you would like to find out more about what corporate clothing we can offer you, please take a look at our online catalogue:
View online catalogue